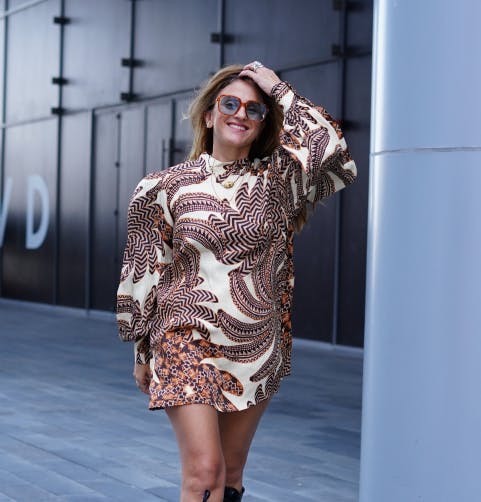 Ecclectic & Effortless Elegance
A LITTLE ABOUT ME
"People will stare, make it worth their while." I love the good style and am obsessed with beautiful things. A fashion fiend. A shopping addict. I believe in form and sometimes function. As far as I am concerned, leopard goes with everything!
MY PERSONAL STYLE
I am fresh & unconventional when it comes to my style. I love choosing things for my clients that they would not necessarily pick for themselves. I emanate bohemian vibes, street style, with a touch of effortless, yet sophisticated girl boss.
INSIDER INFO
I love to dance and would spend my life traveling the world and dancing if I could! Maybe 1 day!
Get Styled
STYLE ADVICE
The secret to great style is the woman wearing it. If you love it and feel good in it, rock it!