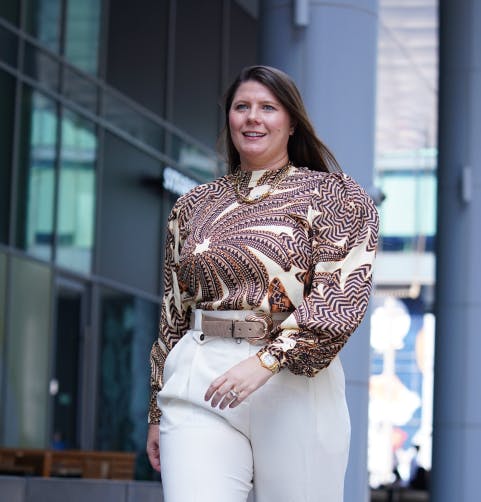 Simple but boujee
A LITTLE ABOUT ME
My style motto is "If you look good, you'll feel good". A lover of good food, and addicted to designer shoes. Travel helps to refresh my soul, especially beach destinations. My family is my key to life.
MY PERSONAL STYLE
Good quality is a must. I like to keep it simple but with a #boujee touch to it. Designer shoes and comfort are usually my go-to combo, especially when running around after my two gorgeous kiddos.
INSIDER INFO
I love cooking, and my dream is to live in Egypt, of course by the beach!
Get Styled
STYLE ADVICE
Wear what makes you feel like you. Please yourself before others.